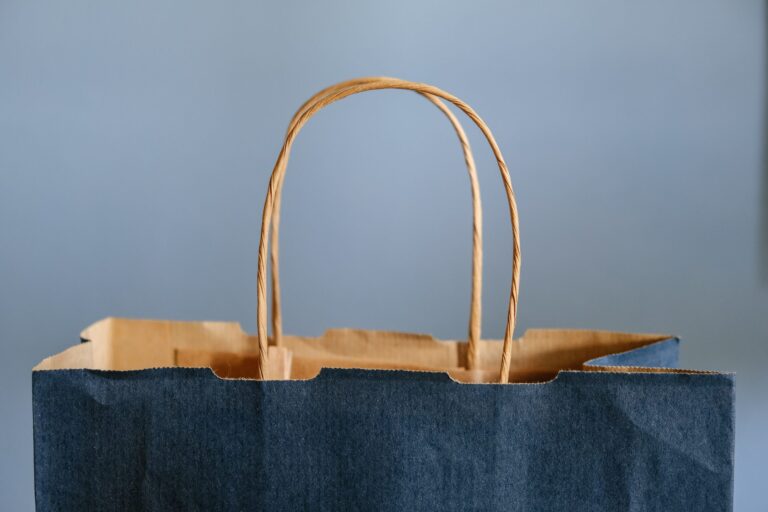 Australian Consumer Law specifies guarantees for consumers when buying products or services regardless of warranties you may provide to customers. Changes in July 2021 mean you'll need to understand how ACL guarantees affect your business.
Read More »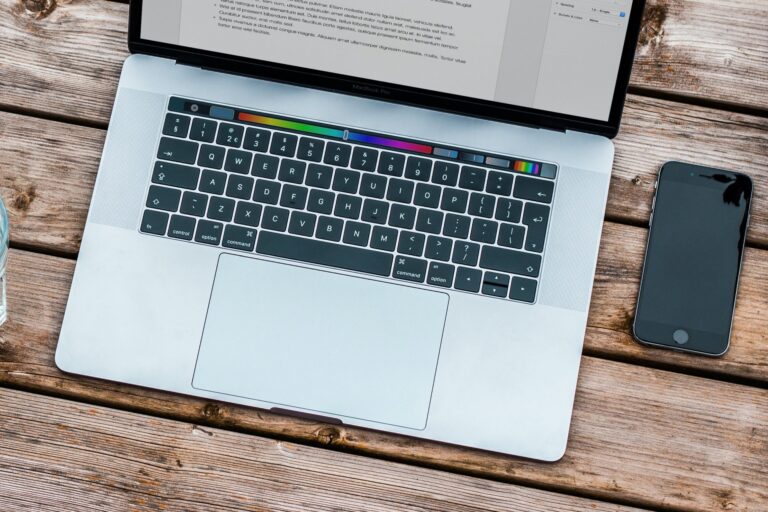 Prepare now for finalising STP payroll data by 14 July. Book a time with us today to check essential employee information, verify the numbers and confirm payroll categories are linked to the correct reporting fields before lodging with the ATO.
Read More »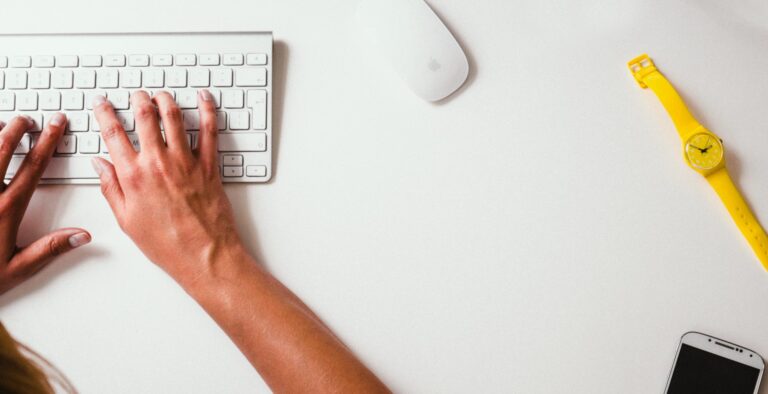 Making time to look over your financial reports each month is an important task for any business owner. We can give you an overview of what reports you'll need to help you build a thriving business.
Read More »